CATCH – Cricket and Talent Centres of Hope
"Talent is Universal, Opportunity is not"
Our Vision
The vision of the CATCH TRUST is to create and maintain sporting and life-skill ecosystems in township and low-income areas where the lack of adequate facilities and coaching limits young players' potential to develop their talent, social skills and character.
What is a Sporting Ecosystem?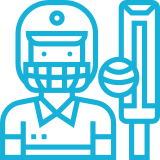 INFRASTRUCTURE
Safe, accessible and high quality facilities and equipment in townships and low-income communities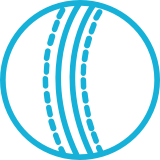 COACH DEVELOPMENT
Training of coaches in sporting and professional skills as well to become more skilled and employable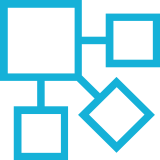 PROGRAMMES
Creation of quality sporting and life skills programmes to keep kids off the streets and developing their talents on and off the field
Our Projects
Take a look at what we are doing to help talent meet opportunity in the townships of South Africa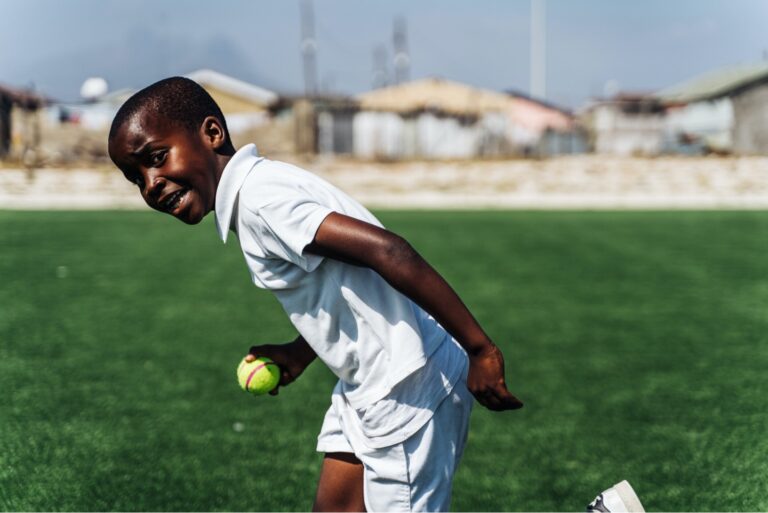 On Friday 28 February 2020, a R4,5 million artificial turf was opened in Khayelitsha. This field will form part of the 'GKF Centre of Cricket Excellence' at Chris Hani Secondary School. "Five years ago I visited Khayelitsha on a fact-finding … Read more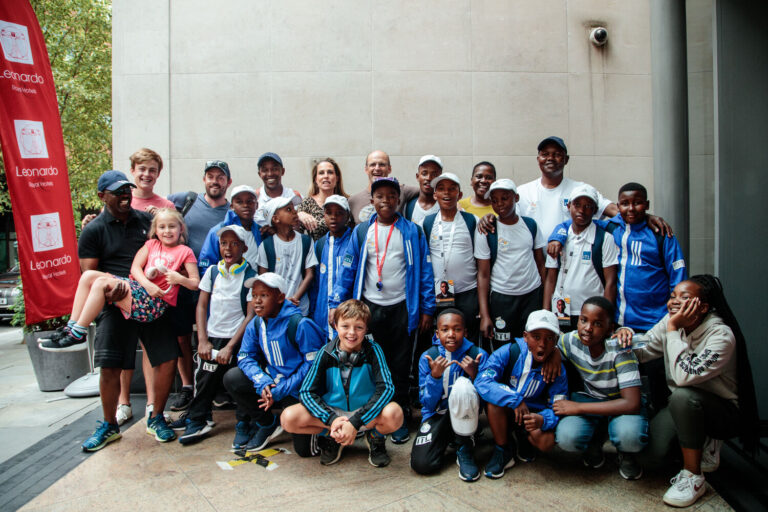 From Khayelitsha to the Cricket World Cup. In June 2019, 13 young players and two coaches from Khayelitsha embarked on the trip of a lifetime to play cricket in the UK and watch their Protea heroes in the Cricket World … Read more
Do your part for the community and future cricket stars in Khayelitsha by donating to this worthy cause.