CATCH



Cricket and Talent Centres of Hope

Talent is Universal. Opportunity is not.
/
Our Vision
The Gary Kirsten Foundation was started nine years ago to address the inequality in access to sporting opportunities for kids in South Africa. Now, with five schools, a UK World Cup Tour and a Centre of Cricket Excellence in Khayelitsha, it has grown into the CATCH TRUST.

The vision of the CATCH TRUST is to create and maintain sporting and life-skill ecosystems in townships and low-income areas where the lack of adequate facilities and coaching limits young players' potential to develop their talent, social skills and character.
What is a Sporting Ecosystem?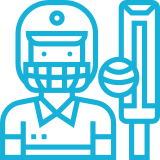 INFRASTRUCTURE
Safe, accessible and high quality facilities and equipment in townships and low-income communities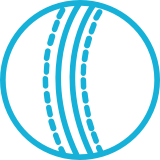 COACH DEVELOPMENT
Training of coaches in sporting and professional skills as well to become more skilled and employable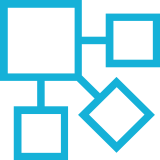 PROGRAMMES
Creation of quality sporting and life skills programmes to keep kids off the streets and developing their talents on and off the field
Our Projects
Take a look at what we are doing to help talent meet opportunity in the townships of South Africa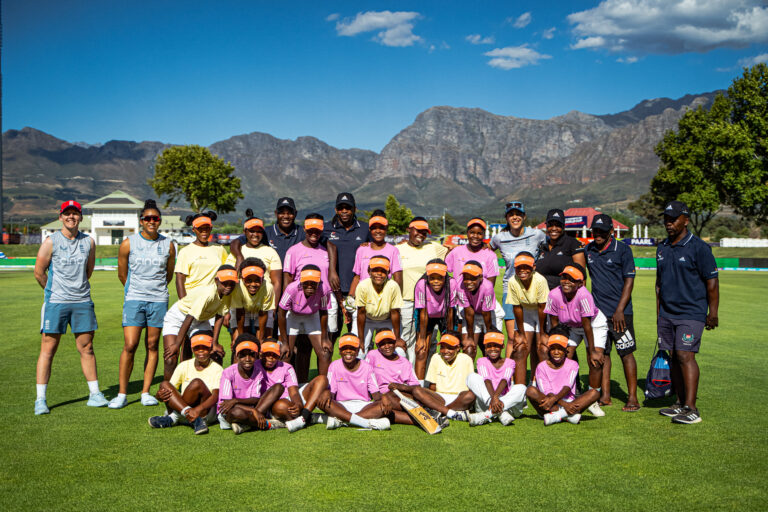 On Sunday 12 February 2023, we launched a new Women's Empowerment Programme – a partnership between CATCH Trust and the MCC Foundation. The programme will focus on health education for teenage girls playing cricket and support for their coaches. The … Read more
Do your part for the community and future cricket stars in Khayelitsha by donating to this worthy cause.